Something for your Mind!!!
He who goes to bed with itchy bum wake up with smelly finger - Confusioncious

Analects
What I be f#@king with...
I can contact Phillip Morris International to obtain all of the above!!!
To learn more about cheese, smokes and beer check out the tutorials!
Smoke up Fred and Barney!!!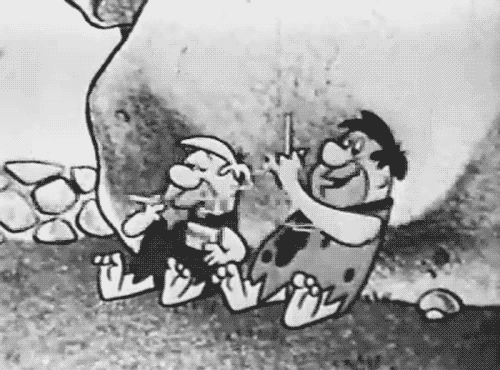 JACKIE CHAN does his own STUNTS!!!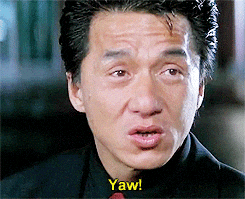 I know a thing or two about a thing or two!!!

I'm just sayin theres a lot of good FRIED RICE out there...
Tips for finding a rich benefactor...